Welcome To Global Development Society
            Global Development Society is a registered non-governmental organization (NGO) working the field of Animal Husbandry, Dairying & Fisheries, Animal Welfare, Art & Culture, Education & Research, Literacy, Enviromnent and natural resource management, Health &, Nutrition, Human Rights, Information & Communication Technology (ICT), Labour & Employment, Land Resources, Legal Awareness & Aid, Micro Small & Medium Enterprises, Panchayati Raj, Rural Development &. Poverty Alleviation, Urban Development & Poverty Alleviation, Vocational Training, Water and Sanitation, Womens Development & Empowerment, Man Power Services. etc. The NGO works towards the promotion of sanitation development. The NGO was established in 2011, The registration number of the organization is: 347/2011-2012 (24-05-2011). The organization is operational in Uttar Pradesh, India.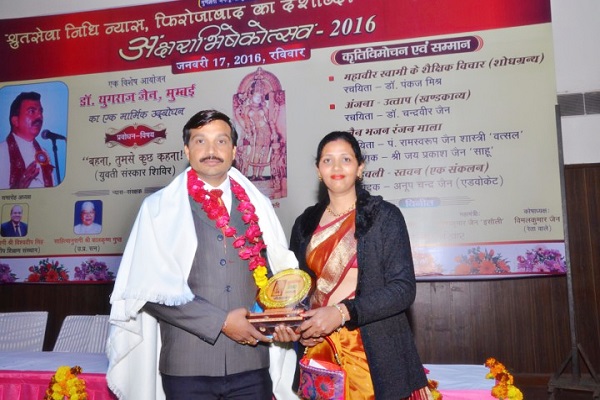 "Our Vision is to be leading global energy services and solutions provider"

            We always do our utmost to acquire, development and retain the most talented people and to ensure their safety. we will consistently seek to provide services and solutions that are recognized as cutting edge and will strive to exceed our customer's expectations and ensure that their business targets are achieved. The NGO Works towards the promotion of sustainable development .
         The Organization wants to be one of the best educational institutions across the globe man making educations result-oriented and practical in learning.
         Our Mission is to preserve and protect the rights of people and help those who had been deprived of justice or suppressed, Development of the Un-served and marginalized community of the society through a process of awareness Man Power Supply best intiative for raising their health status, education, society, political, promotion of safe and secured environmental and economical status of the communities .
         So just think of our goal, activities, duty towards society. We need your love as well as help in from by which we can give/perform our best. There for we can reach the lowest section of the society to bring back infront row and this will come true when we got your helping hand behind us.

"A Little Help And Small Helping Hand Behind Us Will Encourage Us To Go Far And To Do More The Society "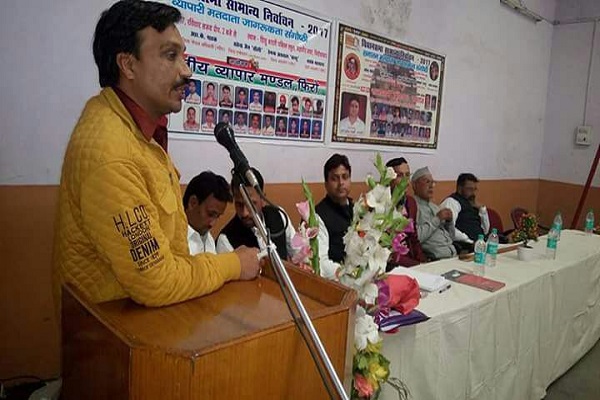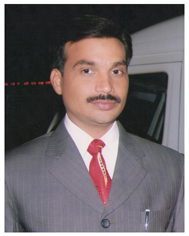 It Gives me immense pleasure to introduce Global Development Society. Our Society is Service oriented organization meant for the Holistic development of our society. I wish this organization will help in developing and inspiring young generation towords positive thinking and ultimately towards excellence with the mission of binding all positive pearls in the form of children and youth in one unbreakable chain. We have moved ahead for taking our country on the path of progress and development.
         I recall the spiritual vibrations of great leaders need to be communicated to the people of our country to expand their human consciousness.
"SABKA SAATH, SABKA VIKAS"